Make A Difference Everyday -
M.A.D.E.
Giving hope and changing lives through transitional housing and workforce inclusion
M.A.D.E. Transitional Services seeks to reduce unemployment, recidivism, and homelessness by empowering our participants to make sustainable, personal changes that positively impact their families and communities.
Housing and livelihood are pillars of human dignity, and employment is crucial to the stability of returning citizens. We provide opportunities to help justice- involved individuals gain and maintain stability and self-sufficiency.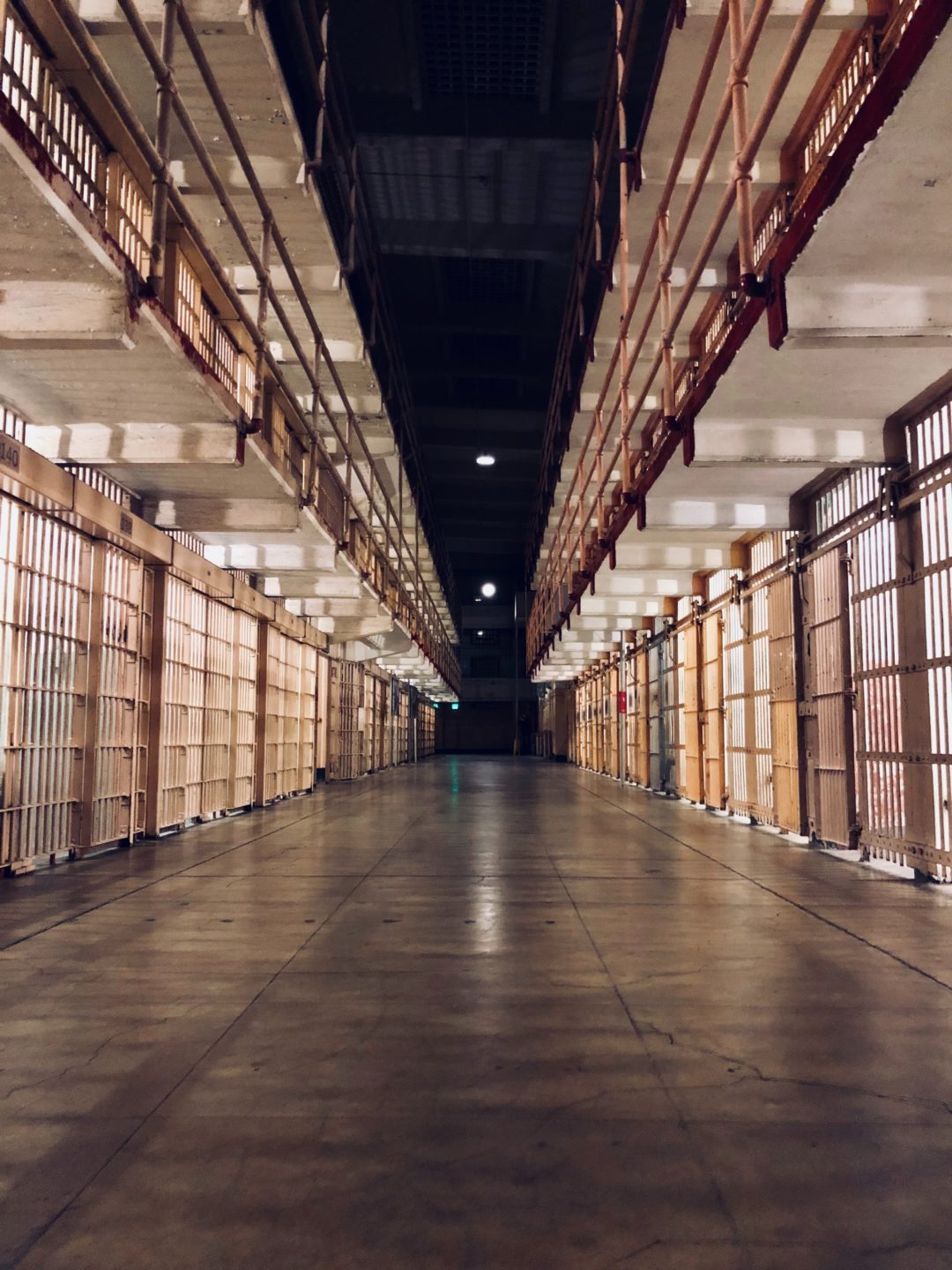 Toney Earl Jr. was 25 years old when he was convicted for felony possession of a controlled substance with intent to sell. Though he had never been to prison before, he was sentenced to 42 months in a New York state correctional facility. He would serve 31 months of that sentence. When he was released…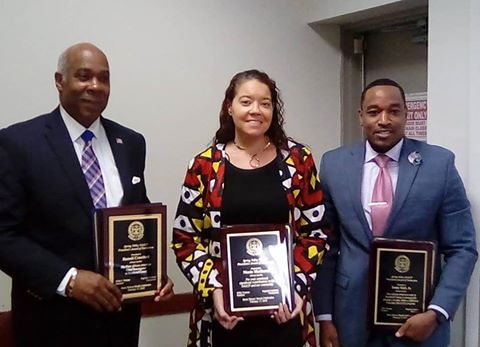 Statement from Earl Jr. founder of M.A.D.E., a transitional program for African American youth that help enable them to become the leaders of their own future. www.made-transitions.org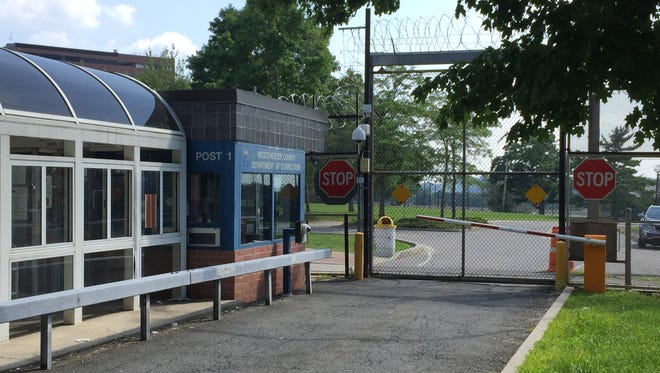 MADE Transitional Services, based in Spring Valley: $127,381 to assist Rockland County inmates. Click Learn More to read full article from Lohud.com
M.A.D.E. addresses the multi-dimensional needs of justice-involved citizens seeking a second chance through holistic services and partnerships.
M.A.D.E. is looking for interns who are passionate about solving critical social justice problems and providing opportunities for the formerly incarcerated and their families to thrive. This is an unpaid part-time opportunity.
Transitional housing
 Pre-release and post-release support
Employment readiness and placement
Alternatives to Incarceration (ATIs)
Workforce inclusion advocacy